Brisbane's South West Suburbs Local Electrician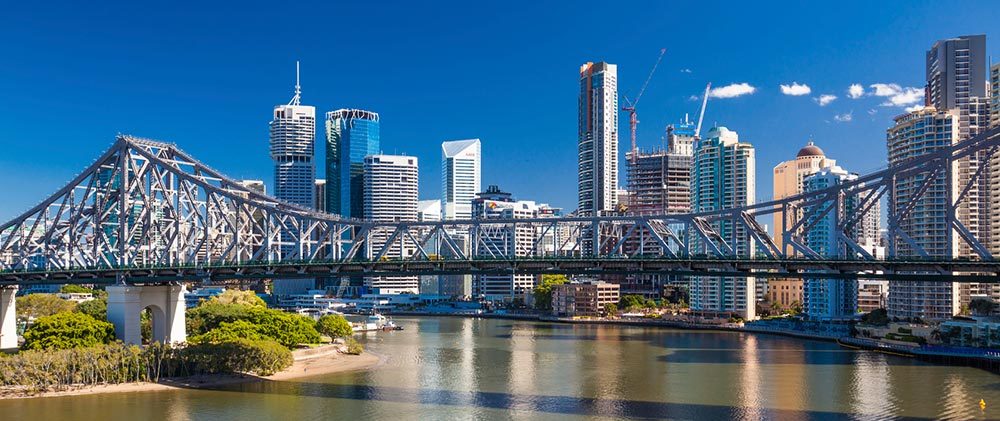 Just-In Time Electrical provides a comprehensive electrical and air conditioning service to the Western Suburbs of Brisbane. Just-In Time Electrical is the local electrician preferred by residents and businesses in the local area. If you need to book a job or you have an electrical emergency call us and we will be there for you. Our after hours electrical in the Westen Suburbs operates 24/7 and we can respond to you emergency job quickly so don't hesitate to give us a call.

YOUR TRUSTED LOCAL SPARKY
5 YEAR WORKMANSHIP
TIMELINESS
CLEANLINESS
CLIENTS WE WORK WITH
As your leading home, commercial and industrial electricians in Brisbane, we have provided electrical services to some of the leading brands in Brisbane.
OUR COMMUNITY SUPPORT AND FUND RAISING
As electrician in Brisbane, we believe that as it is important for us as Brisbane electricians to give back to our local community that helps support us. We currently sponsor several local sports clubs and fund raising clubs. We believe that these community groups are the backbone to community spirit. The sports clubs we sponsor provide great facilities and training for the young kids and also help generate community spirit with their social functions.