Property Managers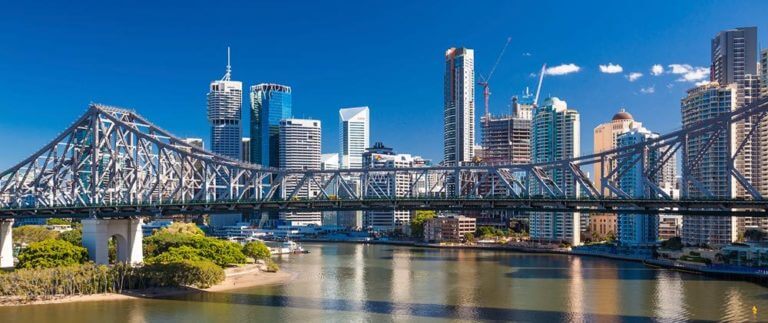 We know that as property and body corp managers that your are under pressure to deliver results for both your landlords and tenants.  We are a local electrical contractor that is focused on delivering results that will make the process as stress free as possible.
We know you want:
Clear communication
Prompt response to work orders and emails
Clear itemised invoices
Honest, clean and presentable tradesman
Prompt and on time tradesman
Solutions not problems
Clear informative invoices and quotes
Information to keep you up to date with changes in legislation
A team with a great reputation
We guarantee we will action your work order within 1 working day once received via email.
That's why you should choose Just-In Time Electrical; we are the local electrical contractor in Brisbane for property managers.
We have been working with property managers since 2007 and have developed our business specifically around your needs. We can carry out all your electrical, phone, data, TV and air conditioning work including stove installation and repairs. We have full time administration staff who are ready to book your job in and we can easily organise to pick up keys if required to get access to properties where the tenants are too busy. Our trucks have been specifically stocked to ensure minimal time is lost picking up gear from wholesalers.
We can help you train your staff so they are up to date with current electrical requirements and ensure they are aware of the electrical hazards to look out for when inspecting a property.
We guarantee you will be satisfied with our service.
Just-In Time Electrical Pricing:
Have you ever watched a tradesman at work and seen that they spend a lot of time on the phone, taking a long lunch or maybe just not feeling 100% that day and taking to long to get the job done and you have to pay for it!  Well we have the solution, fixed pricing!  We have spent the time to work out how long each job takes a good tradesman to do and fixed the price at that.  This way it doesn't matter if they spend half the time on the phone or they don't have the right gear you don't pay any more.  For more information or a demonstration on our pricing system please get in touch and we will be happy to run you through this.

YOUR TRUSTED LOCAL SPARKY
5 YEAR WORKMANSHIP
TIMELINESS
CLEANLINESS
CLIENTS WE WORK WITH
As your leading home, commercial and industrial electricians in Brisbane, we have provided electrical services to some of the leading brands in Brisbane.
OUR COMMUNITY SUPPORT AND FUND RAISING
As electrician in Brisbane, we believe that as it is important for us as Brisbane electricians to give back to our local community that helps support us. We currently sponsor several local sports clubs and fund raising clubs. We believe that these community groups are the backbone to community spirit. The sports clubs we sponsor provide great facilities and training for the young kids and also help generate community spirit with their social functions.