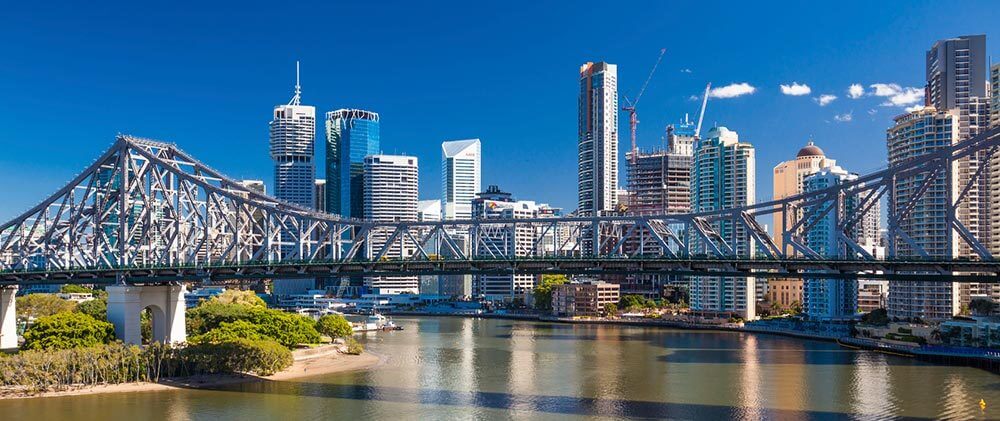 Just-In Time Electrical Service Locations in Brisbane:
We are the local electrical contractor that you can rely on. Just-In Time Electrical has been in operation since 2008 ensuring that great electrical and air conditioning services are brought to the city and western suburbs. With four vehicles on the road we wont be far away – call now to book an appointment.

YOUR TRUSTED LOCAL SPARKY
5 YEAR WORKMANSHIP
TIMELINESS
CLEANLINESS
OUR COMMUNITY SUPPORT AND FUND RAISING
As electrician in Brisbane, we believe that as it is important for us as Brisbane electricians to give back to our local community that helps support us. We currently sponsor several local sports clubs and fund raising clubs. We believe that these community groups are the backbone to community spirit. The sports clubs we sponsor provide great facilities and training for the young kids and also help generate community spirit with their social functions.