Have Our Local Electricians On Site
Just-In Time Electrical Service Locations in Brisbane:
Whether you are buying a new home or renovating your property from the ground up, it is necessary to have professional electricians handle all mandatory electrical system checkups. That way you'll ensure that your home is not only aesthetically pleasing but also safe and comfortable for you and your family.
With that in mind, you should hire eminent electricians in Brisbane that will conduct all the electrical work carefully, and that will enable you to enjoy your new home at utmost comfort and ease.
Just-In Time Electrical Are the Most Recommended Electrician In Brisbane, QLD
A locally owned and operated Electrical Contractor, Just-in Time Electrical is accredited by the Master Electricians program and follow strict safety systems.
High quality work
Great reviews
Quality products
5 year warranty on workmanship
On time
Clear communication
Clean
We give back to your local community
Fully trained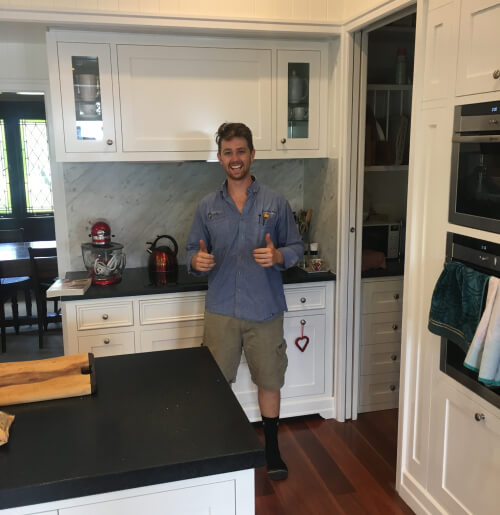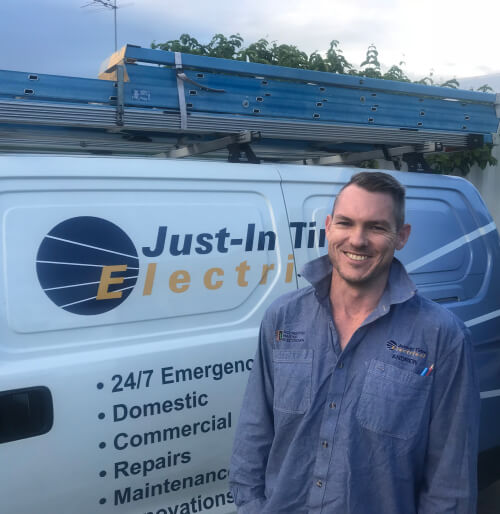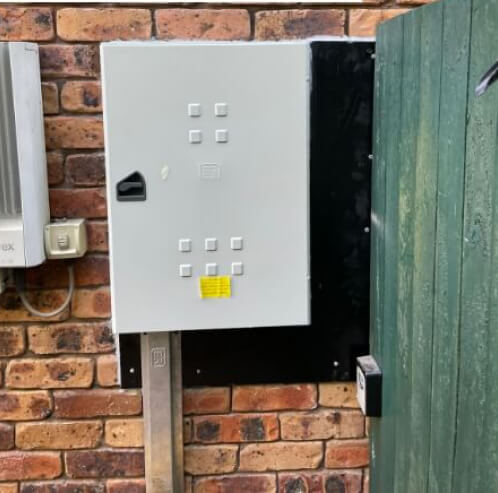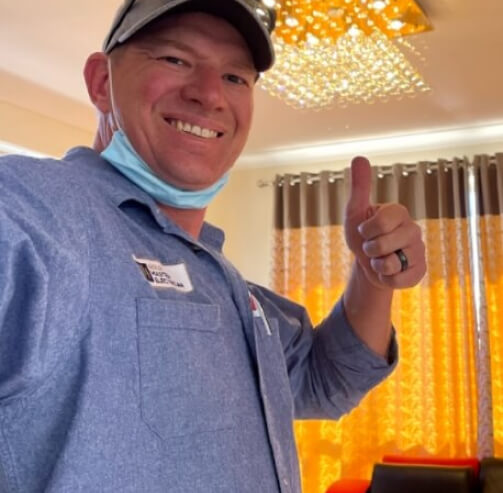 General Electrical:
Just-In Time Electrical can help you out with all general electrical work from changing a lamp to replacing your switchboard we have over 45 years' experience to ensure the job is done right. We also do:
Surface lights, down lights, oyster lights and pendant lights
Mains and switchboard repairs and upgrades
Power points and usb chargers
Pool lights and garden lights
Ceiling fans and exhaust fans
Testing and fault finding specialist
Phone, Tv and data points
Air Conditioning:
A locally owned and operated Electrical Contractor, Just-in Time Electrical is accredited by the Master Electricians program and follow strict safety systems.
Air conditioner supply
Advice
Emergency Electrician:
Just-In Time Electrical offers a fast response emergency electrician service. Our fault finding skills are surpassed by none our tradesman test day in and day out. Our technicians are highly trained and carry all the latest test equipment to ensure that when you have your power issue we get it sorted ASAP. We pride ourselves in locating faults and offering solutions, we carry the latest fault finding equipment. If you have no power or just need an electrician now call Just-In Time Electrical we will get your power back on fast.
A quick word of warning please do not touch exposed wiring or fallen power lines. Electricity is extremely dangerous and an electrical shock can result in death – you won't get a second chance. Don't risk it call a local electrician you can trust.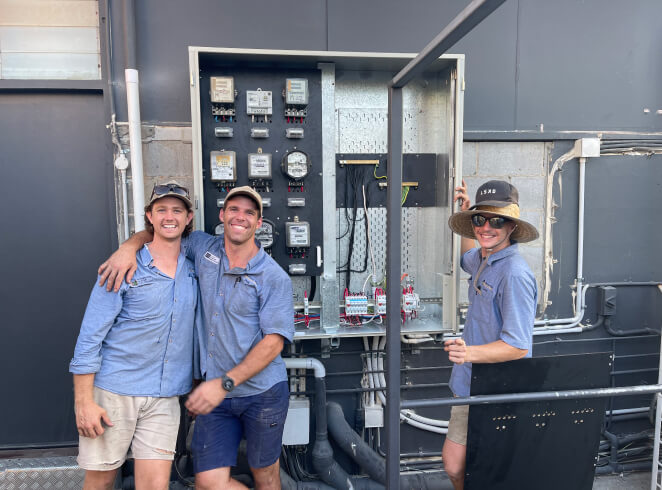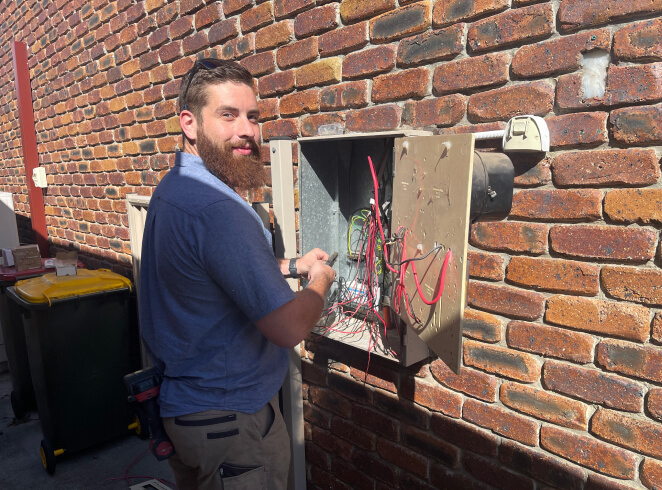 After Hours Electrical:
Just-In Time Electrical offers a full 24/7 emergency service that operates 365 days of the year. With electricians locally in Brisbane we can have someone to you fast, our electricians live locally which means we won't be far away.
Call your emergency electrician now – you won't be disappointed. We will be there for you no matter the time of day to assist you to get your power restored. Our vehicles carry most of the common parts required to fix your emergency power outage.
Emergency Weekend Electrician:
Our technicians are specifically trained to locate faults quickly and carry out the required repairs. Our after hours service is first class, you will not be disappointed with the quick response. We only stock and use reputable brands that are bought from Australian wholesalers. Your repairs will be covered by our 5year workmanship guarantee. Don't get stuck on call to a company that is full of promises and won't deliver.
North West Suburbs
THE GAP ELECTRICIAN
GAYTHORN ELECTRICIAN
KEPERRA ELECTRICIAN
MITCHELTON ELECTRICIAN
FERNY GROVE ELECTRICIAN
UPPER KEDRON ELECTRICIAN
HERSTON ELECTRICIAN
KELVIN GROVE ELECTRICIAN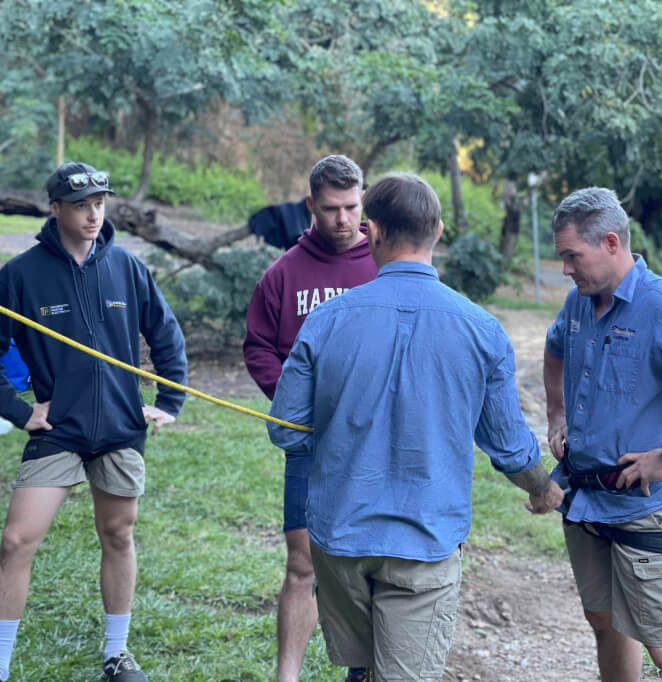 CLIENTS WE WORK WITH
As your leading home,
commercial
and industrial electricians in Brisbane, we have provided electrical services to some of the leading brands in Brisbane.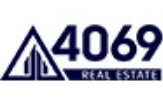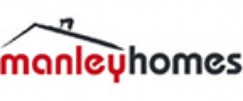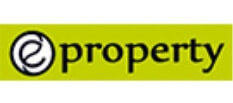 OUR COMMUNITY SUPPORT AND FUND RAISING
As electrician in Brisbane, we believe that as it is important for us as Brisbane electricians to give back to our local community that helps support us. We currently sponsor several local sports clubs and fund raising clubs. We believe that these community groups are the backbone to community spirit. The sports clubs we sponsor provide great facilities and training for the young kids and also help generate community spirit with their social functions.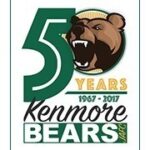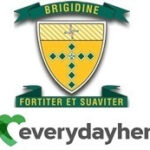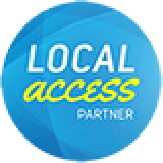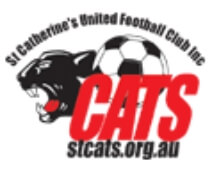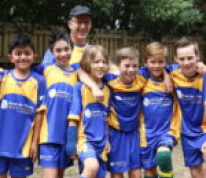 YOUR TRUSTED LOCAL SPARKY