24/7 Emergency Electrician in Brisbane
No Power, No Problem     
24 Hours, Emergency Electrician
Just-In Time Electrical offers a fast response emergency electrician service. Our fault finding skills are surpassed by none our tradesman test day in and day out. Our technicians are highly trained and carry all the latest test equipment to ensure that when you have your power issue we get it sorted ASAP. We pride ourselves in locating faults and offering solutions, we carry the latest fault finding equipment. If you have no power or just need an electrician now call Just-In Time Electrical we will get your power back on fast. A quick word of warning please do not touch exposed wiring or fallen power lines. Electricity is extremely dangerous and an electrical shock can result in death – you wont get a second chance. Don't risk it call an local electrician you can trust.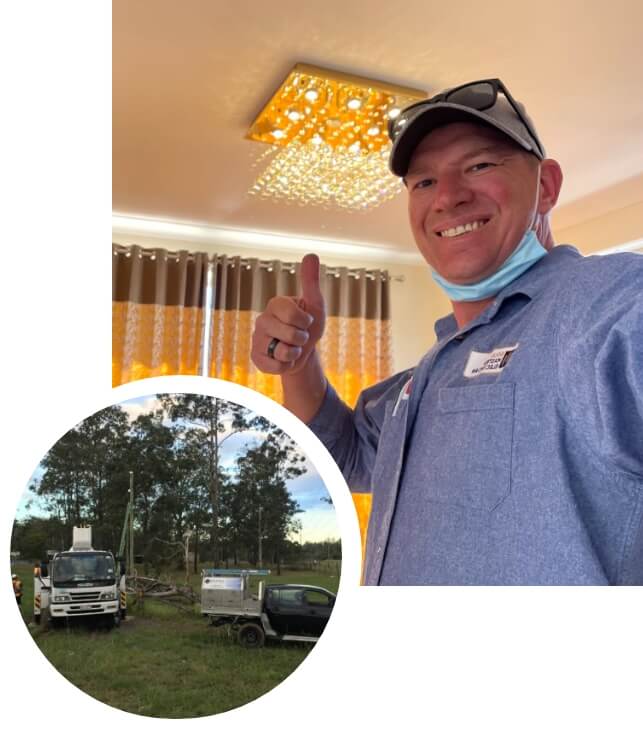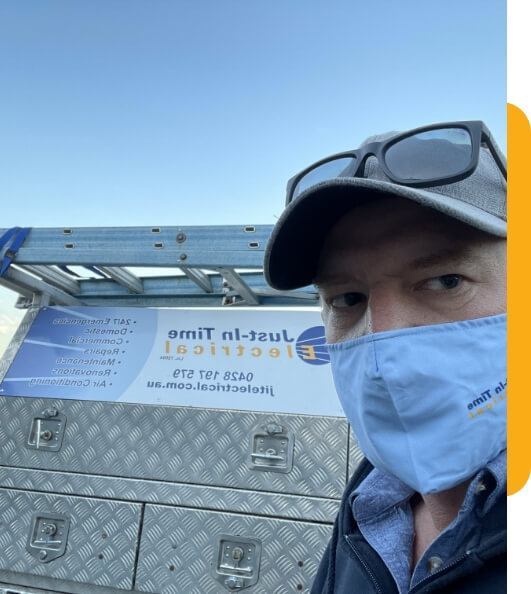 After Hours Electricians Brisbane
Just-In Time Electrical offers a full 24/7 emergency service that operates 365 days of the year. With electricians all over Brisbane we can have someone to you fast, our electricians live locally which means we wont be far away. Call your emergency electrician now – you wont be disappointed. We will be there for you no matter the time of day to assist you to get your power restored. Our vehicles carry most the common parts required to fix your emergency power outage.
Emergency Weekend Electrician:
Our technicians are specifically trained to locate faults quickly and carry out the required repairs. Our after hours service is first class, you will not be disappointed with the quick response. We only stock and use reputable brands that are bought from Australian wholesalers. Your repairs will be covered by our 5year workmanship guarantee. Don't get stuck on call to a company that is full of promises and wont deliver.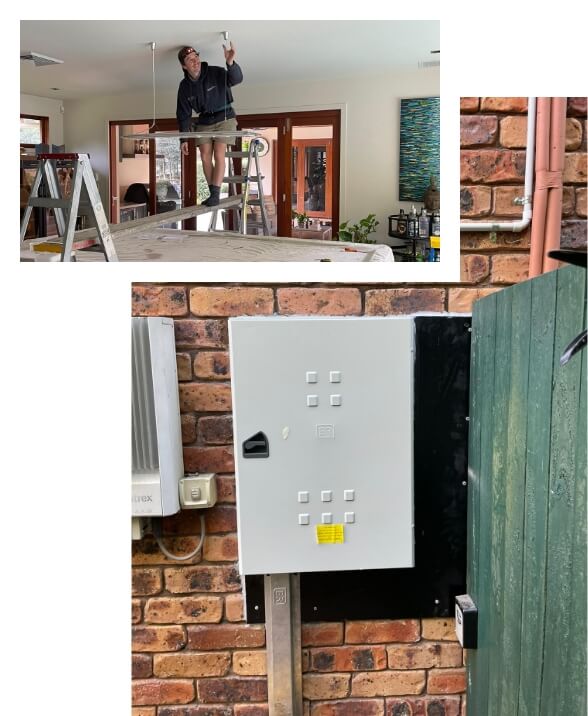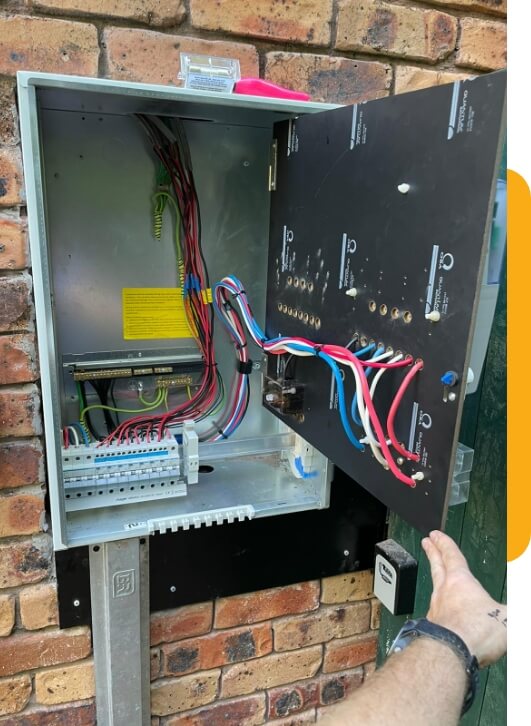 Faults and loss of supply:
If you have no power at all it's a great idea to check the Energex website or call 13 62 62. If they don't have any registered outages in your area call us and we will be there fast. Our team of expert electricians can locate and repair electrical faults quickly. If you have had damage to overhead supplies, poles or underground power we can get you back up and running.
Has your safety switch tripped? How do you reset a tripped safety switch? You have come to the right place, tripped safety switches can sometimes be as simple as turning it back on or finding that faulty appliances that has caused it to trip. So some tips and tricks you can try before you have to call out the best Emergency Electrician for after hours call outs. Try these tips and check out the flow chart it gives a guide on finding a faulty appliance that may have caused your power to go out. But please if you don't feel 100% confident with what you are doing call us, risking electric shock is not worth it. If you get one of our trained electricians you will get an expert in testing they will quickly be able to locate your fault using the latest test equipment. Once rectified they will get your power back on safely.
Give it a try, yep that simple try to turn on the switch
Check outside for any leads or appliances in the weather
Unplug all appliances at the wall power point and try to turn on again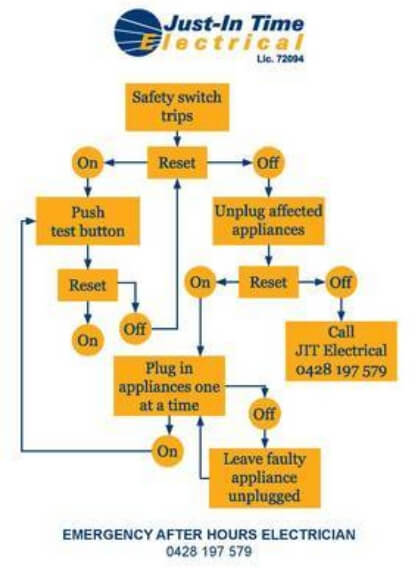 Frequently Asked Questions
What is an electrical emergency?
An electrical emergency is any situation that requires immediate attention from a qualified electrician due to a potential safety hazard. This could include a power outage, a wiring issue, or a damaged electrical appliance.
What to do in an electrical emergency
There are several steps to take in an electrical emergency. First, switch off all power to the area if it is safe to do so. Second, call an experienced and qualified emergency electrician right away. Finally, stay away from the area until the electrician arrives and resolves the issue.
What is the correct way to deal with electrical accidents?
If there has been an electrical accident, the first step is to switch off all power and unplug any equipment from the wall. Then, call an emergency electrician as soon as possible. If the person has been electrocuted, they should be removed from the source of electricity, and medical assistance should be called right away.
What are the types of electrical accidents?
There are several types of electrical accidents, including electric shock, electrocution, and electrical fires. Each of these requires immediate attention from an electrician and medical personnel.
What are the symptoms of electric shock?
The most common symptoms of electric shock include burning pain, muscle spasms, difficulty breathing, and unconsciousness. If any of these symptoms are present, medical help should be called right away.
What are the causes of electrical fires?
Common causes of electrical fires include faulty wiring, overloaded circuits, and the use of unsafe electrical appliances.
How can I prevent electrical accidents?
The best way to prevent electrical accidents is to have your wiring checked by a qualified electrician regularly. Additionally, using safe electrical appliances and avoiding overloading circuits can help reduce the risk of an electrical emergency.
24/7 EMERGENCY ELECTRICIANS LOCATIONS
24 HOUR ELECTRICIAN LOCATIONS
24 hour electrician brisbane
EMERGENCY ELECTRICIAN LOCATIONS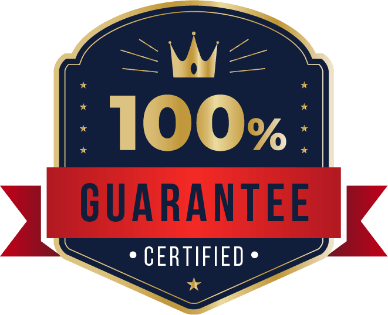 CLIENTS WE WORK WITH
As your leading home, commercial and industrial electricians in Brisbane, we have provided electrical services to some of the leading brands in Brisbane.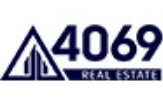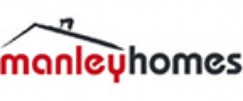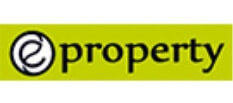 OUR COMMUNITY SUPPORT AND FUND RAISING
As electrician in Brisbane, we believe that as it is important for us as Brisbane electricians to give back to our local community that helps support us. We currently sponsor several local sports clubs and fund raising clubs. We believe that these community groups are the backbone to community spirit. The sports clubs we sponsor provide great facilities and training for the young kids and also help generate community spirit with their social functions.