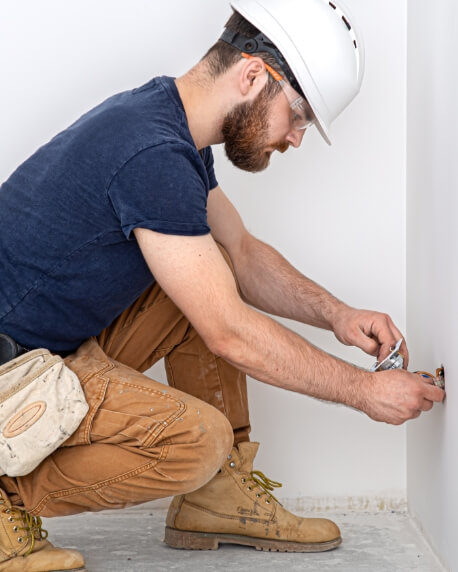 Electrical services that's clean, professional and on time! Our local electricians in Brisbane will repair led lighting, safety switches, power points, tv & phone points, hot water.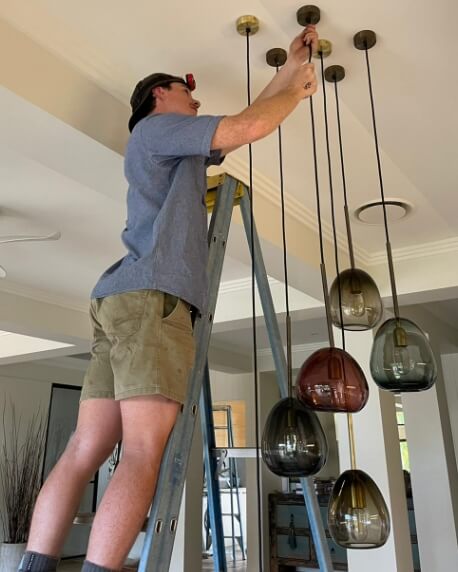 Brisbane Electrician offers professional, prompt commercial and industrial electrical services. No job is too big or too small.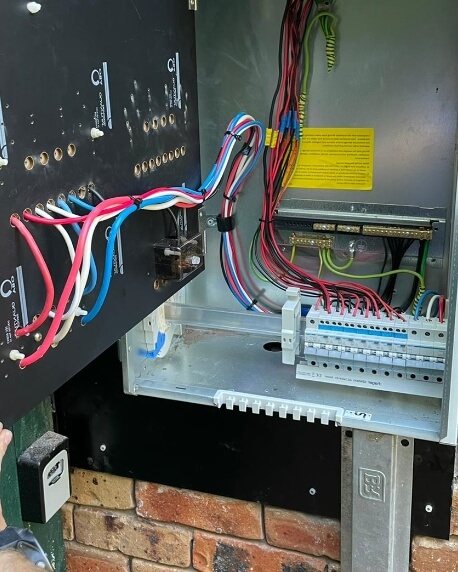 Local knowledge and experienced Brisbane tradesman that can offer real electrical services solutions.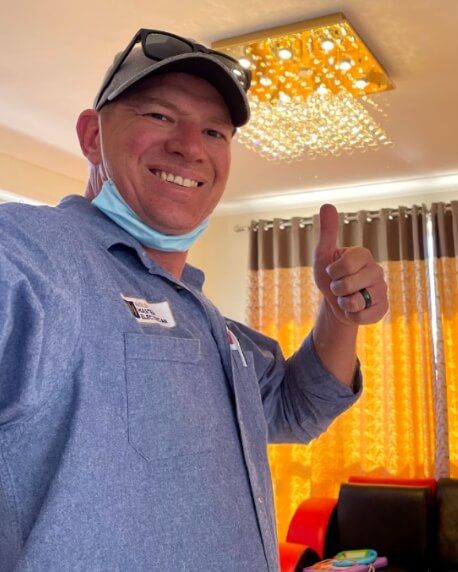 No Power? No Problems! We are there 24/7, 365 days a year. Our electrician in Brisbane offers after-hours electrical services you can count on!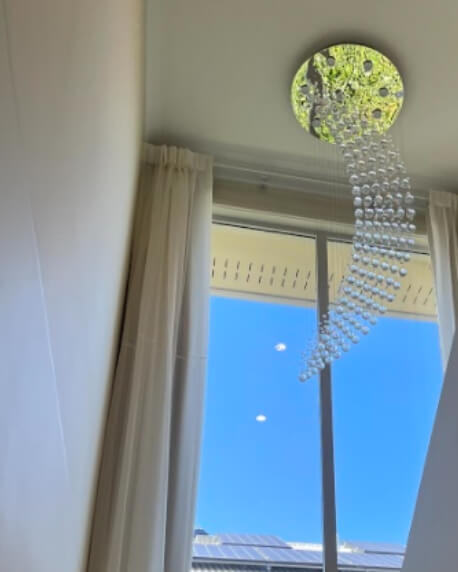 RENOVATIONS
Not sure where to start? Our electrician in Brisbane can help – Just-In Time Electrical will tailor a solution to suit your needs.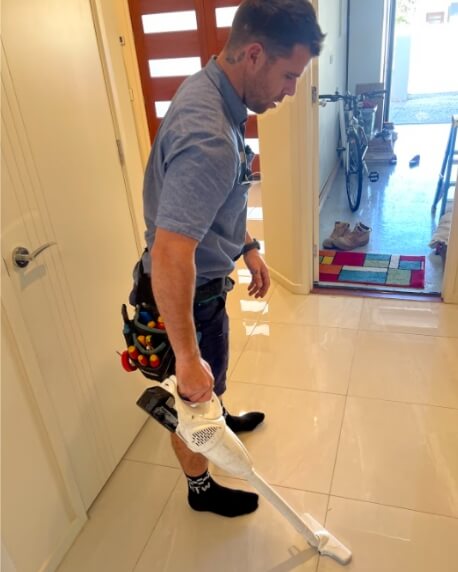 We install quality air conditioning systems all over Brisbane.We use Mistubishi Heavy Industry Air Conditioners but can install any brand.
ABOUT US
Leading Electrician
Brisbane
A locally owned and operated electrical contractor, Just-in Time Electrical is accredited by the Master Electricians
program and follows strict electrical services safety systems in Brisbane.
As a leading electrician in Brisbane, Just-In Time Electrical has been providing home, commercial and industrial electrical services for over 12 years now and draws on a combined knowledge base of over 30 years. We are your local leading electrical contractor based in the western suburbs of Brisbane QLD. Our Brisbane electricians are first class and are known for their depth of electrical services knowledge, a keen eye for detail and a clean, safe approach to work. All our vehicles are equipped with the latest electrical services safety and cleaning equipment you've come to expect in an electrician in Brisbane. We ensure to leave your site safer and cleaner than when we arrived.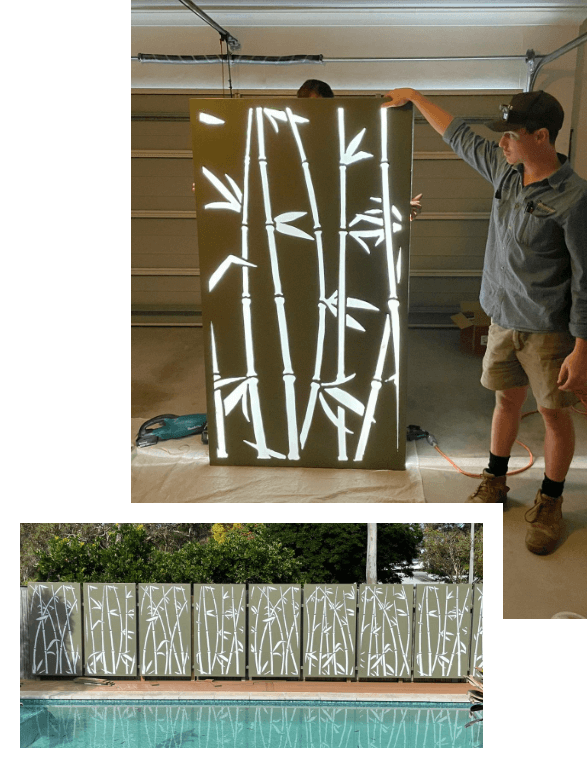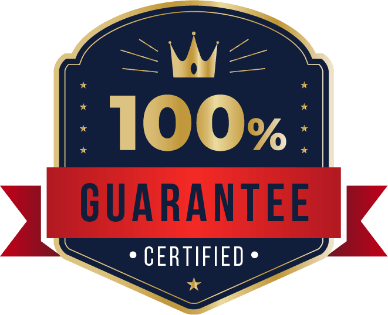 CLIENTS WE WORK WITH
As your leading home, commercial and industrial electricians in Brisbane, we have provided electrical services to some of the leading brands in Brisbane.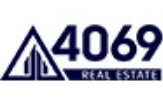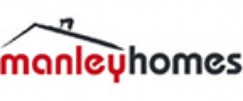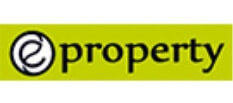 OUR COMMUNITY SUPPORT AND FUND RAISING
As electrician in Brisbane, we believe that as it is important for us as Brisbane electricians to give back to our local community that helps support us. We currently sponsor several local sports clubs and fund raising clubs. We believe that these community groups are the backbone to community spirit. The sports clubs we sponsor provide great facilities and training for the young kids and also help generate community spirit with their social functions.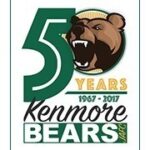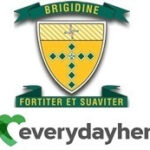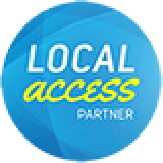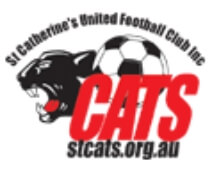 Need a Trusted Electrician?
Contact Us