Blog > Tips & Tricks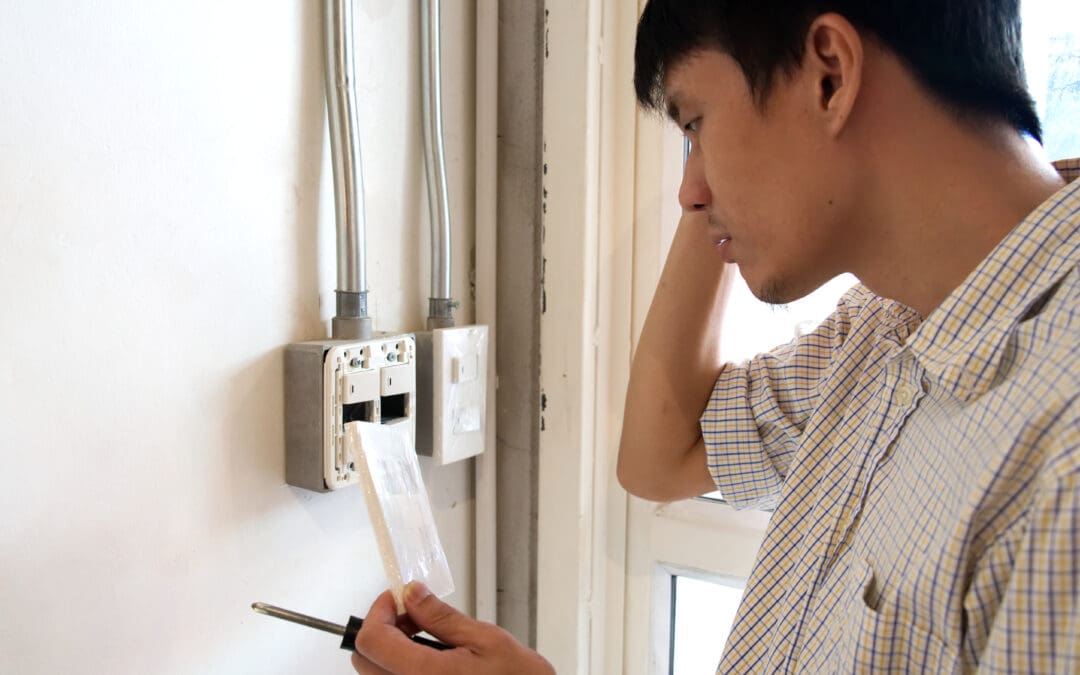 Safety switches are an essential component of any electrical system, whether it's your home, office or industrial building. These small devices play a crucial role in protecting individuals and property from electrical hazards by detecting and cutting off the power...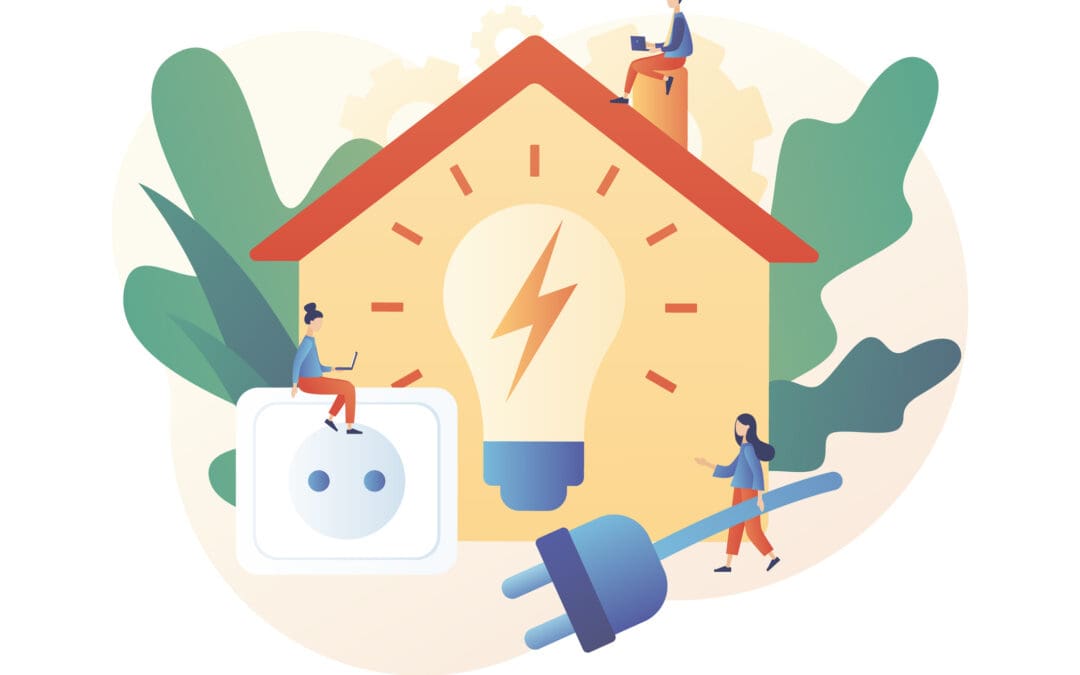 Maintaining electrical safety in your home is not only important for the proper functioning of your household appliances and devices, but it is also crucial for the safety and well-being of your family. Every year, there are too many deaths and injuries related to...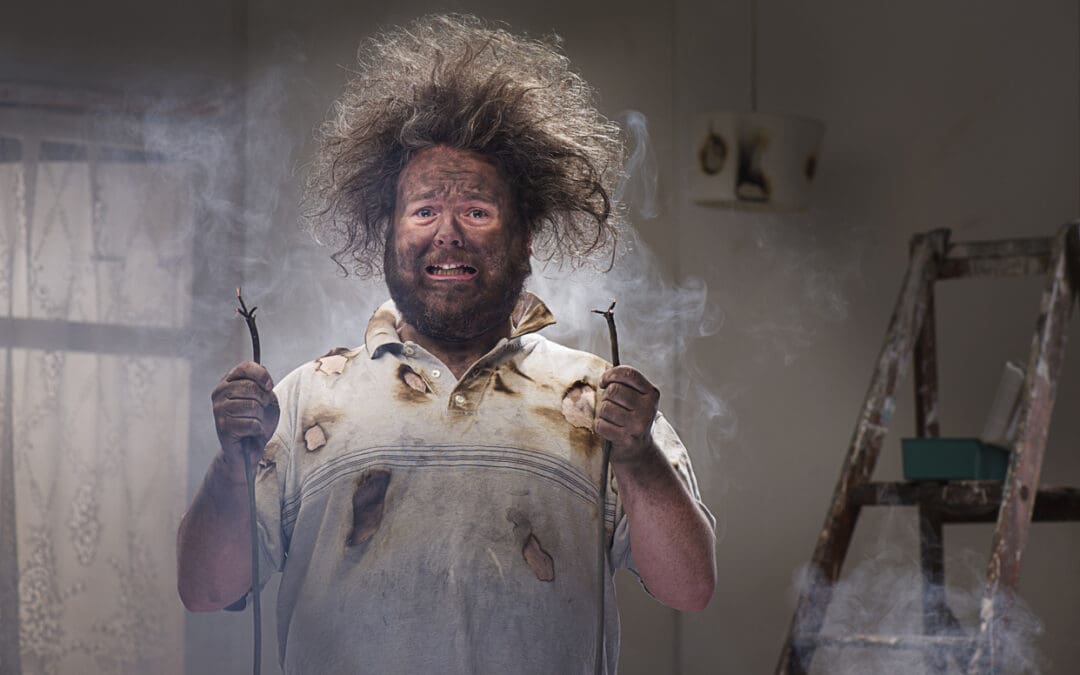 Electricity is an essential part of our daily lives. We rely on it to power our homes, businesses and personal devices. While it has made our lives more convenient, it can also be dangerous if not handled properly. Electrical hazards are a common cause of emergencies...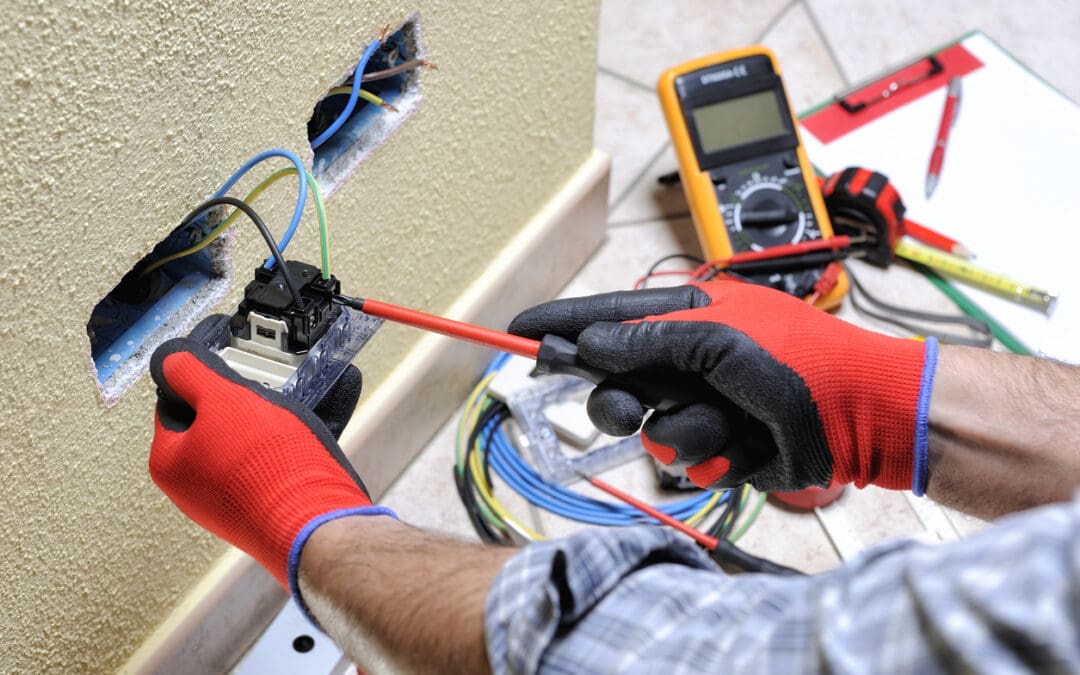 Electrical wiring is an essential part of any building, whether commercial or residential. It is the backbone of our electrical systems, carrying the electrical current that enables us to use the appliances and devices that make our lives comfortable and efficient....

YOUR TRUSTED LOCAL SPARKY
5 YEAR WORKMANSHIP
TIMELINESS
CLEANLINESS
CLIENTS WE WORK WITH
As your leading home, commercial and industrial electricians in Brisbane, we have provided electrical services to some of the leading brands in Brisbane.
OUR COMMUNITY SUPPORT AND FUND RAISING
As electrician in Brisbane, we believe that as it is important for us as Brisbane electricians to give back to our local community that helps support us. We currently sponsor several local sports clubs and fund raising clubs. We believe that these community groups are the backbone to community spirit. The sports clubs we sponsor provide great facilities and training for the young kids and also help generate community spirit with their social functions.