Blog > Tips & Tricks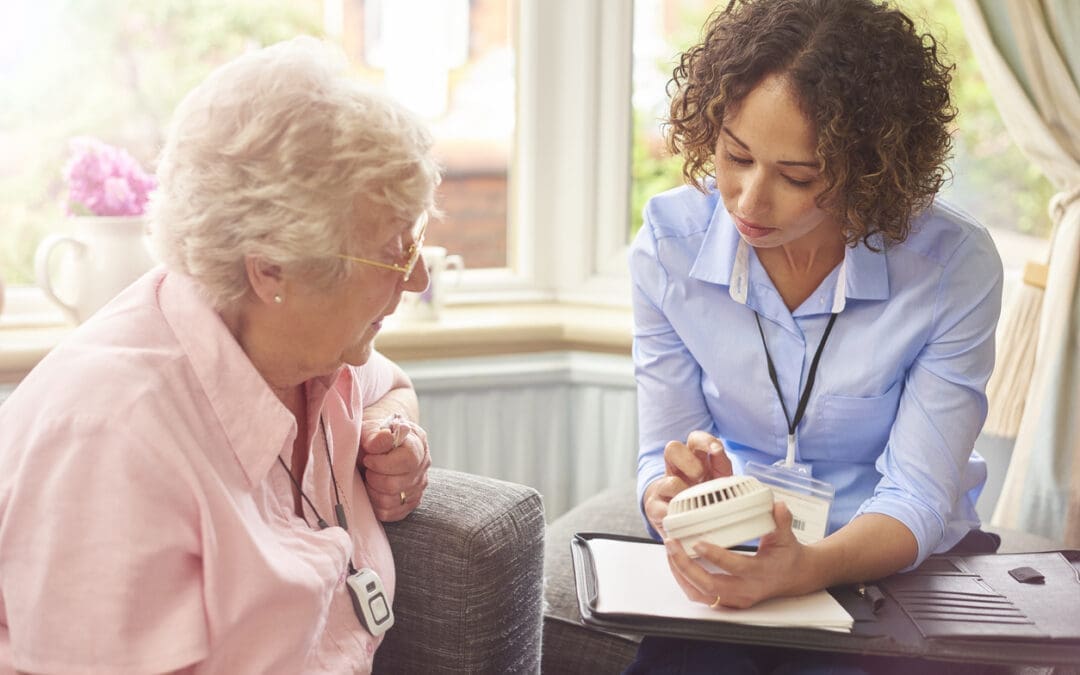 Smoke alarms detect fires by sensing small particles in the air; once these particles reach a certain threshold, the smoke alarm will signal its alarm so that you and your family can get to safety. Smoke alarms save lives and are one of a home's most essential...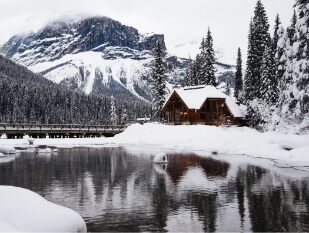 With Winter comes a real risk of electrical fires and shock, take a quick minute to read through our handy electrical safety tips for Winter in Brisbane. Heating Electric Blankets Electric and Oil Heaters Bathroom heat/fan/light combinations Dryers Smoke alarms Safety...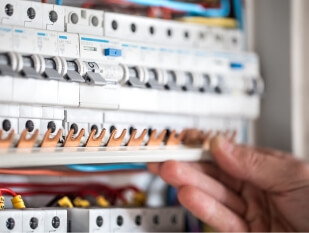 Has your power tripped out and your scratching your head with what to do, don't worry your local Brisbane emergency electrician is here to help.

YOUR TRUSTED LOCAL SPARKY
5 YEAR WORKMANSHIP
TIMELINESS
CLEANLINESS
CLIENTS WE WORK WITH
As your leading home, commercial and industrial electricians in Brisbane, we have provided electrical services to some of the leading brands in Brisbane.
OUR COMMUNITY SUPPORT AND FUND RAISING
As electrician in Brisbane, we believe that as it is important for us as Brisbane electricians to give back to our local community that helps support us. We currently sponsor several local sports clubs and fund raising clubs. We believe that these community groups are the backbone to community spirit. The sports clubs we sponsor provide great facilities and training for the young kids and also help generate community spirit with their social functions.