Blog > Tips & Tricks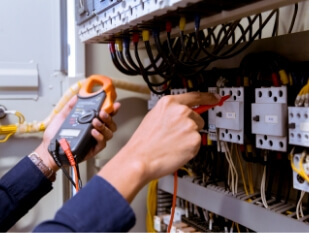 Having trouble choosing an electrician and don't know what to look out for?
Unfortunately not all electricians are the same, a reason for choosing one electrician over another can be price – but be careful a cheaper hourly rate can cost you dearly.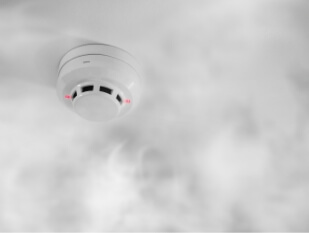 Smoke alarm legislation has changed in Brisbane and now additional and replacement alarms may be required in your house or unit. There are three different stages at which your smoke alarm installation has to comply with.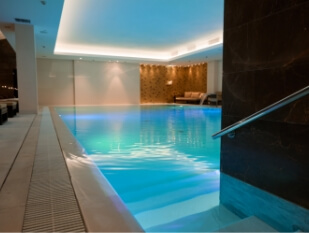 The old halogen pool lights cause ongoing mantainence issues as the lamps don't last long and seals continue to fail. These days we have a much better option as SPA Electrics offer a retro fit led pool light that can replace most makes and models.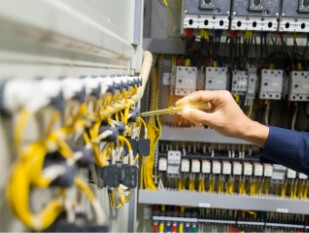 No Power? No Problem! When you need an electrician it can be hard to find one. That's because most electrical contractors do not take their after hours service seriously. At Just-In Time electrical we have been offering an after hours service for 9years

YOUR TRUSTED LOCAL SPARKY
5 YEAR WORKMANSHIP
TIMELINESS
CLEANLINESS
CLIENTS WE WORK WITH
As your leading home, commercial and industrial electricians in Brisbane, we have provided electrical services to some of the leading brands in Brisbane.
OUR COMMUNITY SUPPORT AND FUND RAISING
As electrician in Brisbane, we believe that as it is important for us as Brisbane electricians to give back to our local community that helps support us. We currently sponsor several local sports clubs and fund raising clubs. We believe that these community groups are the backbone to community spirit. The sports clubs we sponsor provide great facilities and training for the young kids and also help generate community spirit with their social functions.