Blog > Tips & Tricks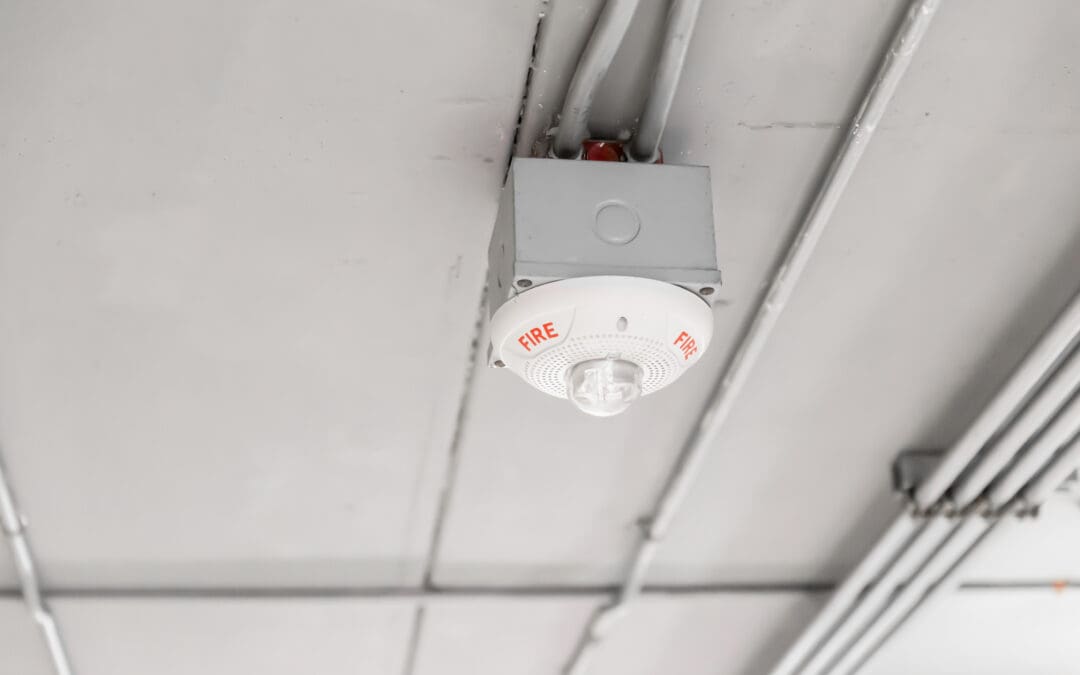 A smoke alarm is a legal requirement for homes in Australia. However, there are a few types to choose from, so it's important to understand what the best options are for you and your family. Here is a guide to the different types of smoke alarms and how to select the...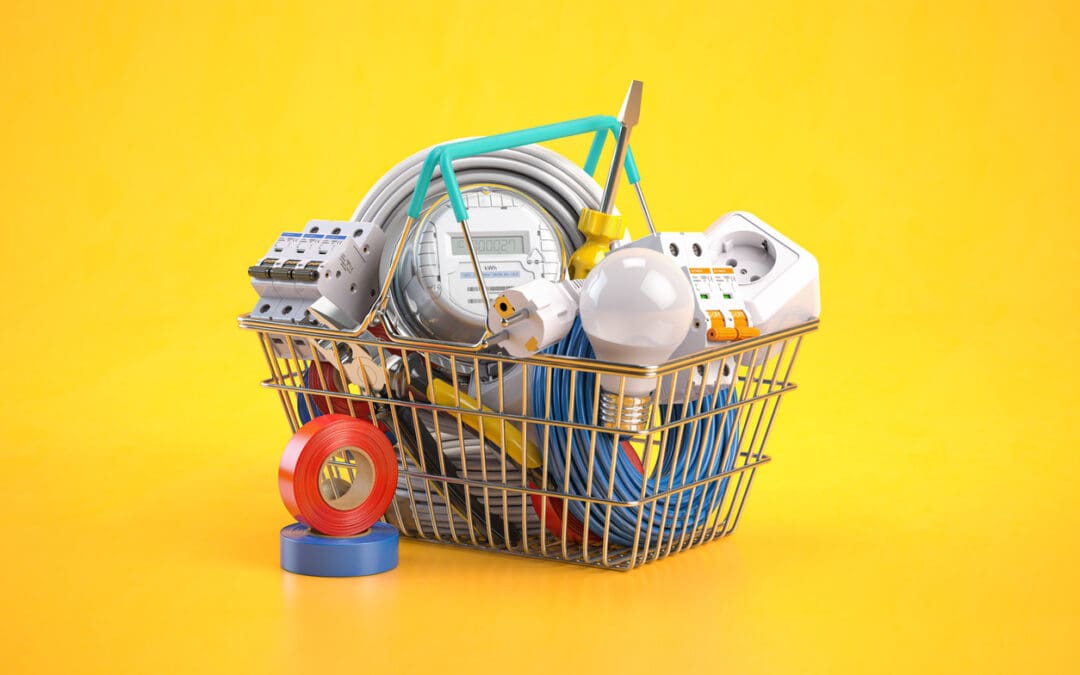 There's a common saying about buying cheaper, lower quality items: 'By cheap, buy twice". Nowhere is this more true than with electrical products.  Too many homeowners tend to opt for cheaper options when it comes to electrical products, but investing in high-quality...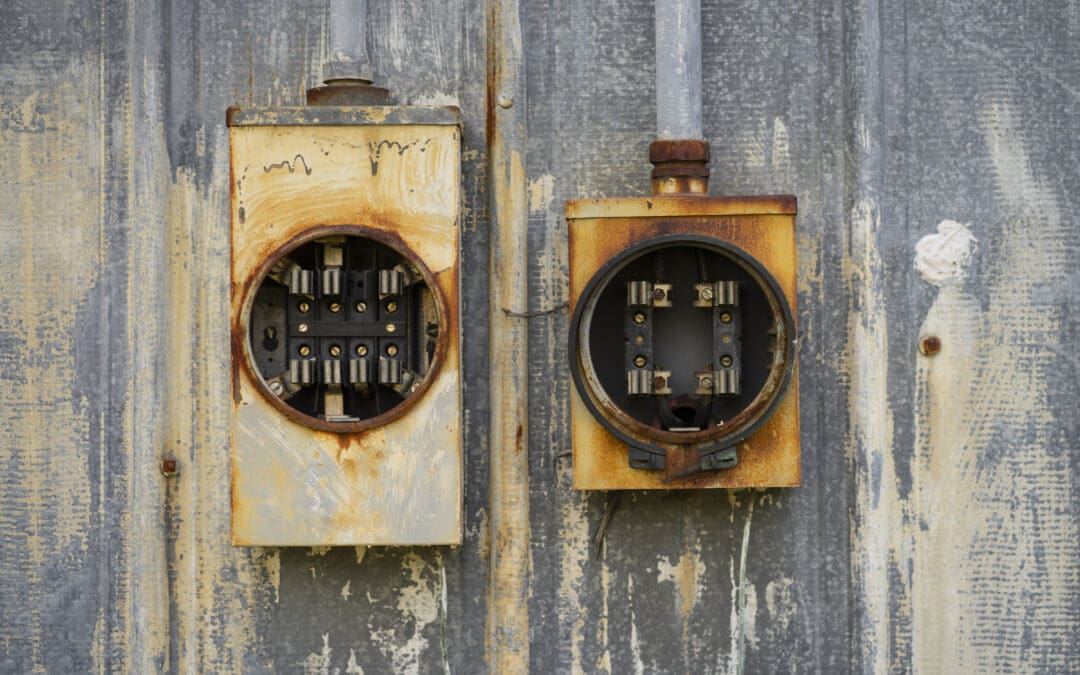 Switchboard and electrical panel upgrades can often be overlooked in Australian households, as we tend to focus on other projects such as paint jobs and kitchen renovations. While these home improvements can add value, the maintenance of your switchboard is also...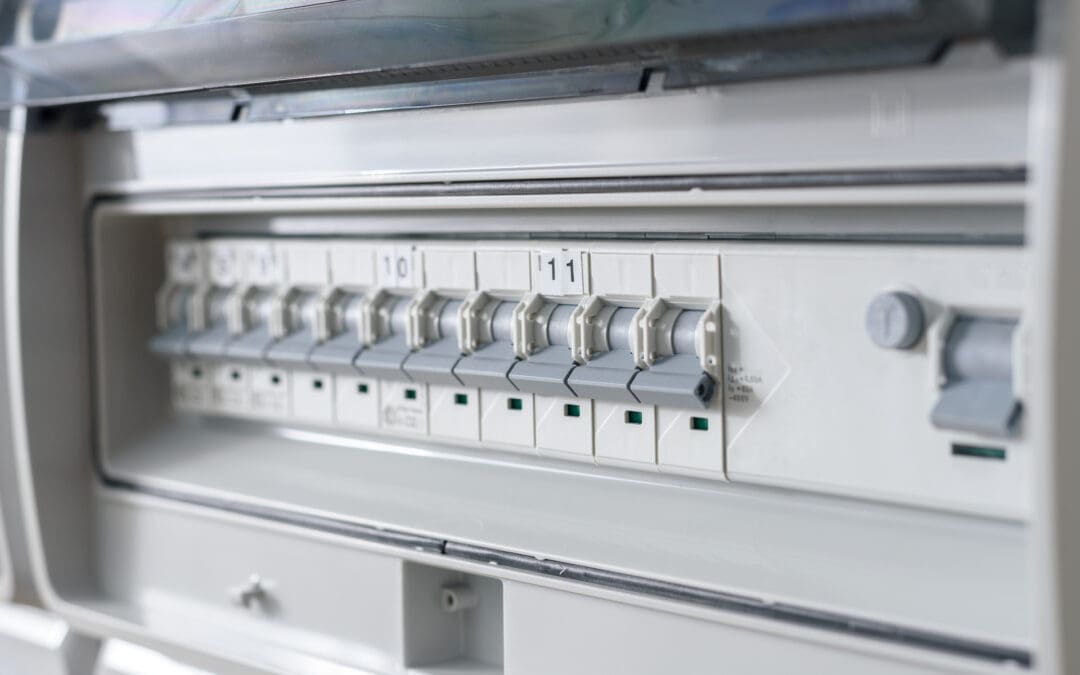 An electrical switchboard ensures that electricity is safely and correctly distributed around any home, office, building or other facility. It's essential that switchboards are properly maintained and upgraded when necessary. Not only is it a matter of legal...

YOUR TRUSTED LOCAL SPARKY
5 YEAR WORKMANSHIP
TIMELINESS
CLEANLINESS
CLIENTS WE WORK WITH
As your leading home, commercial and industrial electricians in Brisbane, we have provided electrical services to some of the leading brands in Brisbane.
OUR COMMUNITY SUPPORT AND FUND RAISING
As electrician in Brisbane, we believe that as it is important for us as Brisbane electricians to give back to our local community that helps support us. We currently sponsor several local sports clubs and fund raising clubs. We believe that these community groups are the backbone to community spirit. The sports clubs we sponsor provide great facilities and training for the young kids and also help generate community spirit with their social functions.