Jobs At Just-In Time Electrical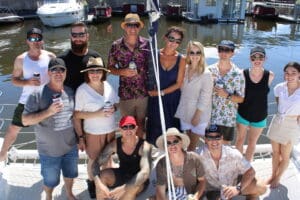 WE WANT YOU!
We are currently looking to add to our amazing team, we have postitions available for a Customer Service Coordinator and two electricians.  Just-In Time Electrical has been operating since 2006 in the Western Suburbs of Brisbane.  Due to our company culture and customer service we have steadily grown to be one of the larger electrical contractors in the area.  We believe this is an opportunity not to be missed, you will be joining a dynamic team and a company that values its employees.
To find our more about the opportunities click below:

YOUR TRUSTED LOCAL SPARKY
5 YEAR WORKMANSHIP
TIMELINESS
CLEANLINESS
CLIENTS WE WORK WITH
As your leading home, commercial and industrial electricians in Brisbane, we have provided electrical services to some of the leading brands in Brisbane.
OUR COMMUNITY SUPPORT AND FUND RAISING
As electrician in Brisbane, we believe that as it is important for us as Brisbane electricians to give back to our local community that helps support us. We currently sponsor several local sports clubs and fund raising clubs. We believe that these community groups are the backbone to community spirit. The sports clubs we sponsor provide great facilities and training for the young kids and also help generate community spirit with their social functions.