Smoke Detector Installation In Brisbane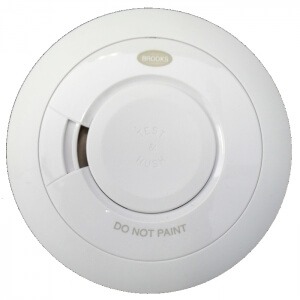 Smoke detector legislation:
Smoke alarm legislation has changed in Brisbane and now additional and replacement alarms may be required in your house or unit. There are three different stages at which your smoke alarm installation has to comply with.
1st January 2017 for new houses or renovated houses
1st January 2022 for rental houses or houses sold
1st January 2027 for everyone else
If you are not sure about what your obligations are you can either call your electrical contractor, talk to your builder or contact Qld fire. Qld fire and Emergency service offer a free service in which they will come out and inspect your property and give you advice on the exact location of the required smoke alarms. So if you live in Brisbane and you need to update your alarms get in contact with us and we can help get your installation up to date. For more information click here.
Smoke alarms have a life span of 10 years so when you break it down into a yearly cost a basic smoke alarm installation may only cost 20cents a day. A small price to pay for peace of mind that you and your family will be woken up in time to get out in the case of a fire.

YOUR TRUSTED LOCAL SPARKY
5 YEAR WORKMANSHIP
TIMELINESS
CLEANLINESS
CLIENTS WE WORK WITH
As your leading home, commercial and industrial electricians in Brisbane, we have provided electrical services to some of the leading brands in Brisbane.
OUR COMMUNITY SUPPORT AND FUND RAISING
As electrician in Brisbane, we believe that as it is important for us as Brisbane electricians to give back to our local community that helps support us. We currently sponsor several local sports clubs and fund raising clubs. We believe that these community groups are the backbone to community spirit. The sports clubs we sponsor provide great facilities and training for the young kids and also help generate community spirit with their social functions.