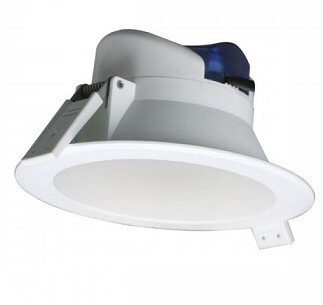 Led technology has been a game changer in the electrical industry. Led's started out as simple diodes that were used as indication lights on the likes of  tv's, radio's and other electronics. The technology has advanced and now we have so many options of led light fittings like pendants, wall lights and down lights. Over the last few years they have refined these fittings to produce more reliable and efficient led chips and drivers giving higher light output and better quality light. The light output from led fittings is that good that they now use led flood lights to light up sporting fields.
The change to led has also made for safer lighting as well. Led light fittings don't get as hot as the old halogen and incandescent lights of the past. These days we install down lights in ceilings that are rated to be covered and abutted to insulation and building materials in the roof space. This means no fire risk and also because there is no space around the down light you get betting installation ratings.
To find out more or to get some insight as to how we can help with your lighting solution touch base and we will be more than happy to help.