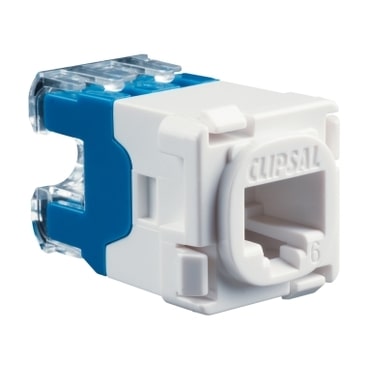 Clipsal data point installed including up to 15mts of cable
just $271.24+gst installed
 Installing a cabled data point in your home provides the best internet speeds and internet security.  These points can easily be added in on a top floor or single story house.  This could be you solution to slow Wifi/internet speeds, helping you and your family stay connected to the internet.  
These data points can be installed in:
Bedrooms
Kitchens
Hallways
Study areas
Games room
Media room
*Includes supply and installation of the data points including up to 15 mts of cable.
*Does not include call out fee